The French accent is getting the au revoir treatment.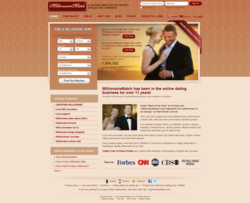 The Gallic remake of the Town Talk Diner — Le Town Talk French Diner & Drinkery — is calling it quits after this's brunch service sunday.
But the landmark Lake Street diner will not be dark for very long. Brand New owners (and partners) Kacey White and Charles Stotts want to reopen the spot on July 1st under a new name Town Talk Diner & Gastropub.
The few met while working together into the kitchen area of a Arizona restaurant. Their goal was to go back again to the Twin Cities (Stotts is really a Bl mington native) and open a restaurant. Since it usually does, serendipity intervened. They reached speaking with buddy about their plans and that pal also were familiar with Le Town Talk co-owners Emilie Cellai Johnson and Ben Johnson. A very important factor generated another a conversation, then a conference.
"I thought I happened to be going to be conversing with Emilie about assisting during the restaurant, and I also went prepared for nearly work interview," said Stotts. "But she had been speaking about attempting to sell the restaurant. Now, a few months later, here we are the finish line."
The restaurant's setup will remain a 15-seat club into the original diner, an adjacent 90-seat dining r m and a sidewalk cafe that is 30-seat. Be assured, the Town Talk's fizzy indication, a Lake Street beacon, is not going anywhere.
"We're going to make the most of that big, historic indication," said Stotts.